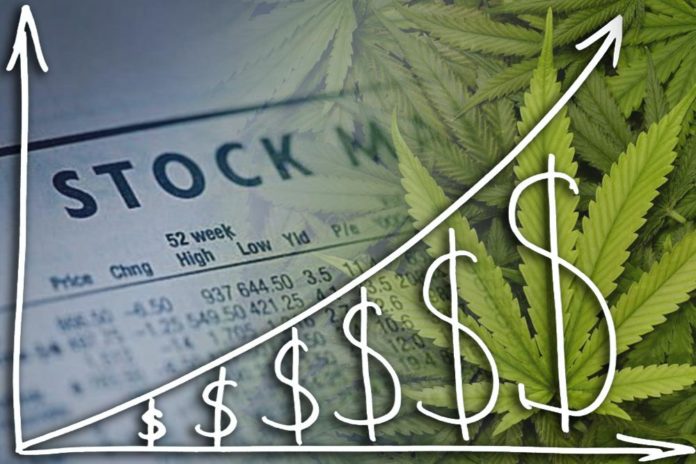 Investing in the five largest cannabis companies (based on market cap) would have returned 231.1% in cumulative Return of Investment (ROI) between March 2020 and November 2020, according to a survey by GrowCola.com.
The top performer for this period was America's Green Thumb Industries (CNX: GTII) with the highest ROI at 373.09 % among the sampled companies.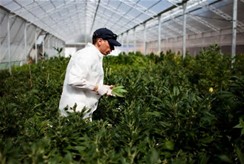 Interested investors can get more current information and analyst recommendations on cannabis stocks at Marketbeat,   Tipranks, Walletinvestor,  Fool.com,  Yahoo Finance,  and  StockinvestUSA.
As the chart below shows, the individual companies over the 11-month period from March 2020 to November 2020 returned an average of 231.31%.
Investor Caveats About Cannabis Investing
Cannabis stocks are highly regulated in a politically-charged atmosphere that depends on the specific state where their operations are located. The exception to this is testing and analysis companies whose clients can span state lines. This adds regulatory risk to company fundamentals. For this reason, it's recommended to buy stocks with longer (over three years) of actual price performance in estlablishd industry segments.
Looking ahead, the Biden presidential administration has said it will reclassify cannabis from Schedule I of the Controlled Substances Act. This is "the most tightly restricted category reserved for drugs that have "no currently accepted medical use", has been proposed repeatedly since 1972."
As an example of how reactionary the legal classification of cannabis became after it was classified as a Schedule I drug under the Nixon administration, "the first petition under this process was filed in 1972 to allow cannabis to be legally prescribed by physicians. The petition was ultimately denied after 22 years of court challenges."
It was only in June 2010, that the Oregon Board of Pharmacy reclassified marijuana from a Schedule I drug to a Schedule II drug.  This reclassification made Oregon the "first state in the nation to make marijuana anything less serious than a Schedule I drug."
Today, more states are following this example and it opens more opportunities for cannabis companies to expand.