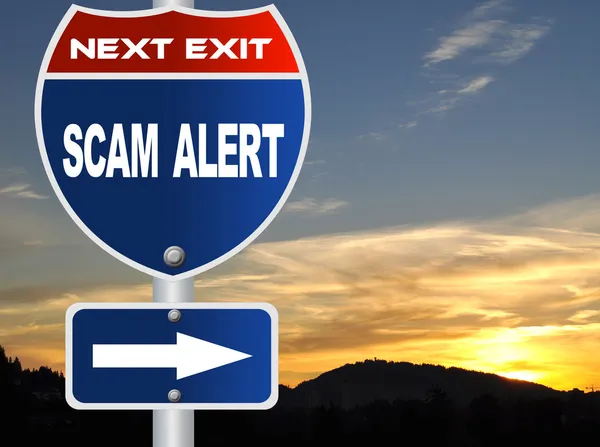 People who think humor has no role in the financial services business obviously have not been monitoring the crypto world.
If they were, they would see some things worthy of any comedy act.
Consider the following:
A crypto with the same name as the new Covid variant, Omicron, spiked in price by 400% after buyers thought it was linked to the virus.  A report in CoinTelegraph said "a relatively obscure cryptocurrency called Omicron (OMIC) has surged to an all-time high as of Monday as a new fast-spreading COVID-19 variant got christened with the same name."  Being named after a contagious virus apparently has brand value.  And just to prove how hip this crypto is, it also has a very elite pedigree.  The site says Omicron is a recently introduced decentralized reserve currency protocol that runs on the Ethereum layer-two network Arbitrum. Its native OMIC token is backed by several other crypto assets including the USD Coin (USDC) stablecoin and liquidity provider tokens."  And just to make the crypto even more esoteric, it only trades on the SushiSwap decentralized exchange.
Forbes reports that "an amateurish crypto project inspired by the viral Squid Game TV show but unaffiliated with it or Netflix NFLX 

-0.1%

, saw its squid cryptocurrency add many thousands of percent before crashing back to almost nothing."
Who cares about market capitalization as a measure of  an investment's viability?  Apparently no one in the crypto world.  Forbes also reports that "the price of omicron's omic coin has soared from around $50 to almost $400 in the last few days, as measured by cryptocurrency price data tracker CoinGecko. Despite its surge, neither CoinGecko nor the Crypto.com bitcoin and crypto exchange has enough data on omicron to give it a market capitalization." But that doesn't matter. Just buy it anyway.
 A crypto buyer told CNBC he bought "a meme coin" called unisocks, or $SOCKS, which is "a digital token representing a claim on a physical pair of socks."
Alexis Ren, who calls herself a "social media model" and has appeared as a swimsuit model and contestant on Dancing With the Stars, made the suspect crypto news media when she said, "the economic structure we have been living on is a lie and it's delusional, and it's just an agreement, and so we need to find something better, and I think bitcoin and cryptocurrency are that." According to Yahoo Finance, Ren said that the world's current "'economic 'agreement' (maybe she means hard currencies) that had been in

Another great crypto advisor

place for a 'very long time' needed to be changed for something new and acknowledged that was 'scary.'" She advocated crypto. Ren, who posts on Instagram where she gives physical fitness advice, is now pushing crypto because….well, we don't really know. The saddest thing about Ren's comments is that they were taken seriously by financial sites, such as Business Insider and about six other crypto/social media sites as a credible financial commentator. These sites repeated Ren's comments that "the US economy is based on lies.' Ren is advocating that her followers on Instagram invest "a little" money in cryptocurrencies every month, "and then forget about it."  This is great investment advice and should be followed by her crypto fans as they go all the way off the cliff.

Finally, crypto is gaining in popularity at the same time that online gambling, tax evasion, money laundering, and income inequality are all hitting new records. It's no accident that regulators are way behind the curve here. Tax evasion is a big global industry and crypto is an essential part of that practice. The crypto hype is just part of that plan.