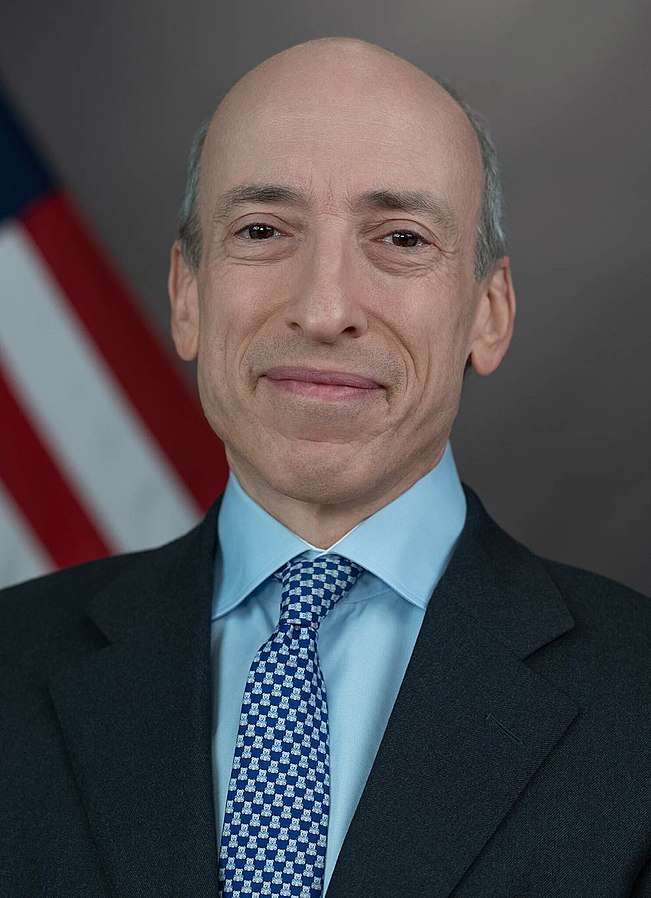 It looks like the SEC is finally cracking down on the crypto industry.
"The Securities and Exchange Commission widened its sweeping crackdown on crypto by accusing Coinbase Global Inc. of running an illegal exchange, a move that could make it harder for the industry to operate and for US citizens to trade," according to Bloomberg. Coinbase Global is a publicly traded firm and its visibility is a warning to other crypto proponents. The SEC has also sued Binance, the world's largest crypto firm for violating securities regulations.
This is a rare victory for the protection of individual investors against crypto industry scams, and individuals should praise the work of SEC Chairman Gary Gensler who has resisted the calls for moderation and even inaction against this industry by Democratic and Republican lawmakers who are taking crypto industry lobbying monies.

As OpenSecrets has reported, federal lobbying spending by the crypto industry hit $21.6 million in 2022, in an effort to buy off lawmakers to obtain favorable regulatory relief and perks.  These lawmakers include Cynthia Lummis (R-Wyo.) and Kirsten Gillibrand (D-N. Y.) in the 2022 lobbying reports.
A CNBC report found that seven Republicans bought or sold crypto, including Sen. Pat Toomey (R-Penn), the ranking member of the banking committee, while only one Democrat reported a transaction, Rep. Marie Newman (D-Ill).
A Toomy spokeswoman said, "Given that crypto has become a meaningfully sized asset class, maintaining a well-diversified investment portfolio now means owning some crypto."
This is nonsense since crypto is not an asset class by any standard financial definition (it has no investment fundamentals) and a well-diversified portfolio should not include any asset that is part of a Ponzi scheme.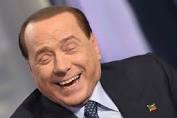 As a result of the SEC crackdown, look for Toomey to attack the agency for its overzealous prosecution of his lobbying donors.
The crypto industry's 2022 federal lobbying spending represents an increase of more than twice the roughly $8.3 million it spent in 2021 and over eight times the $2.5 million it spent in 2020, according to Open Secrets.
The Long-Awaited Crackdown is Here
Crypto has been gaining in popularity at the same time that online sports gambling, tax evasion, money laundering, and income inequality are all hitting new records. It's no accident that regulators are way behind the curve here. Tax evasion is a big global industry and crypto is an essential part of that practice. The crypto hype is just part of that plan.
Crypto is one of the oldest financial tricks in the book and has been advanced by unethical financial websites that took crypto ads even as they knew it was a fad investment.
Aside from the environmentally disastrous results from crypto mining, the uses of crypto have proven to be a fringe development, mainly used for bragging rights than for real commerce.
As noted on this site for years, crypto has only six purposes;
To destabilize central banks;
To launder money;
To evade taxes;
To serve as a placeholder for the expanding world of online sports betting;
To make short-term profits via scalping from other naive investors.
To give its owners bragging rights at parties and bars.
For the reasons listed above, crypto has a lot of traction among younger people who also engage in sports betting. A conservative estimate about the size of the legal sports betting world in the U.S. is $165 billion. "That results in a projection of a staggering $44 billion in gambling revenue for 2021, Forbes reported on Nov. 11, 2021. Crypto and sports betting are related activities: they are not even close to any definition of investing.