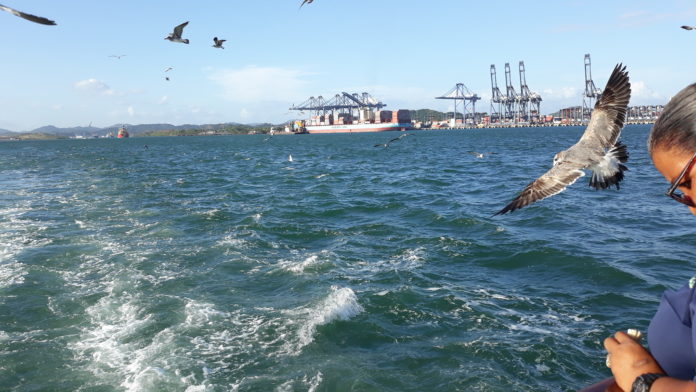 While the cause of the tragic high-rise condo building collapse in Miami is being investigated, it looks like the short-term impact will focus on the building's home owner association and its building management.
That's because Florida's statute of imitations "will likely eliminate the inability of those involved in the original development,  design and construction of the building," according to attorney Eric Ruzicka, partner in the firm of Dorsey & Whitney.
Instead,  Ruzicka said any damages would be collected from people involved in the building's maintenance and " those assessing the condition of the building over the past  four years."
That means the HOA board, it's contractors and people who saw the various structural reports over the past four years.
While the death toll is expected to rise. The state of Florida and other beachfront cities statewide will have to enact a more rigorous geo-inspection regimen. This will be costly and those costs will be passed on to condo owners.
It will also put a chill into the people who want to become HOA board members since they will now certainly face personal liability in the event of a building problem unless they have assurances that they are fully protected financially and criminally. Unfortunately, that liability insurance is going to be very expensive.
Oceanfront Condo Sales Should Stall
The other looming big question is whether this tragedy will create a ripple effect among condo buyers who could now face higher HOA fees due to inspections and the possibility of making expensive structural repairs.
Condo structural repairs are expensive and affect resale values. In one east Boca Raton condo on the intercostal, owners were assessed $30,000 per unit to repair rusted rebar in the building's exterior stucco.  The board also used the assessment to make cosmetic changes in the common areas.  However, some owners wanted to pass along the entire, $30,000 assessment to new buyers, while others absorbed the cost entirely. In short, the assessment became a point of contention in some of the condo sales.
This could become a bigger problem as more expensive repairs are needed in older waterfront properties. Who pays for the repairs? New buyers or old owners?
Insurance companies will play the biggest role here as they dictate what is covered, who is going to be held accountable, and how much premiums will rise. Rising liability premiums will probably hit  older buildings , 20 to 30 years old, the hardest.
Mandate Statewide Condo Inspections
So far, the state of Florida has taken no action to mandate statewide inspections of waterfront condos. But like the state's Covid response, Florida Republicans want to ignore the need for more condo building inspections lest they upset the powerful Florida real estate industry.
DeSantis knows that would be bad politically, so he'll just pretend that water erosion, hurricane damage,  weather-relsted wear-and-tear, and rising sea levels only affect Miami Dade County, and not the entire state. While that makes no sense, it does jibe with the official Republican policy position that global warming does not exist.
Watch Out For Local Realtors 
Unfortunately,  Florida realtors will downplay these possibilities and play ostrich as they say the oceanfront building collapse was an isolated incident, even as Florida is one of the top states facing the impact of global warming.
Unsuspecting retirees, older buyers and snowbirds should look past the  balcony views and building amenities to read condo board reports and discover what special assessments and litigation a building is facing. These are things your realtor probably will not do for you.
Then, there are the scientific and political problems related to global warming. Today, Miami is spending hundreds of millions of dollars on flood mitigation projects to protect low level neighborhoods from flooding during high tide. St.  Petersburg has a similar problem.
And as noted earlier, Florida's Republican governor and legislature ignore and discredit global warming, so the Miami condo collapse is  treated as a one-time event. Don't fall for their limp explanation. The entire state of Florida is a flood zone, but the Republicans will never admit it. This jeopardizes property values and resident's lives statewide.
So, beach front condo buyers should follow the news. Erosion, rising sea levels, and deterioration caused by the ocean occurs 24 hours a day. The situation is worsened by the Florida Republicans who deny the existence of global warming. This is a recipe for more problems that will be paid for by condo owners.