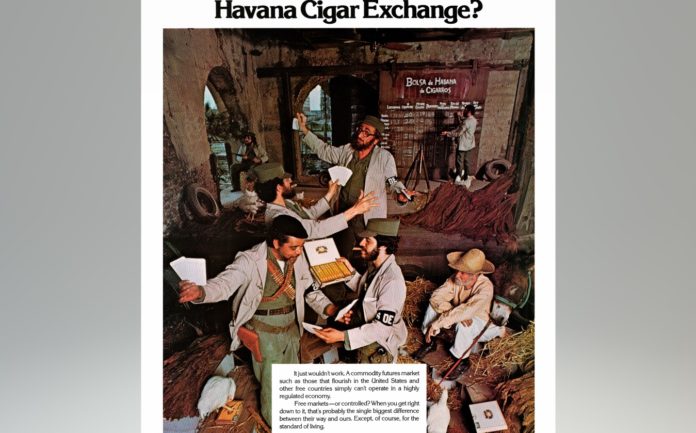 The condition of the posters is "New".
The posters are shipped by USPS Priority Mail.
This is a set of 3 classic posters printed on glossy stock. They are ready to frame.  Get all three.
GET ALL 3 POSTERS FOR $90.
These posters make a great addition to any trading room.
Get one or the entire set.