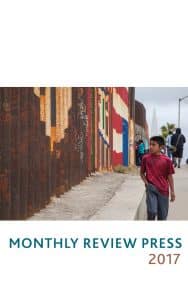 [sgmb id="2″]

For a much-needed parody about the failure of corporate capitalism, check out this article in the Monthy Review. If you don't think unregulated corporate capitalism has a lot of problems, how do you explain the sad fact that Trump became a billionaire?
This is a very clever, much-needed light parody about the danger of unregulated, corporate-dominated  capitalism. More business, especially executives and managers, should read the Monthly Review since it provides a very alternative viewpoint about what we see on cable news and in the corporate press.
The popularity of Bernie Sanders (who I contend could easily have beat Trump were he not derailed by the DNC) and the rise of nationalistic populism is all explained in the alternative press (like the Monthly Review.)
It also explains why Millennials and younger workers are privately disgusted with their jobs and job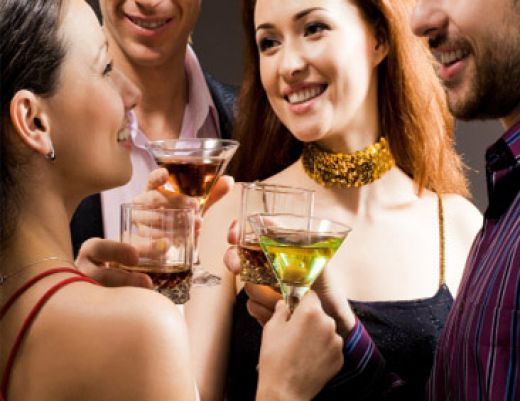 prospects over their working lifetimes. The sad fact is that millions of young workers will not be able to retire, or if they do they will face a huge drop in their quality of life.
As someone who has been writing about retirement for over 35 years, I can say there is no good news for future retires on the horizon. Cuts in all types of benefit, combined with less savings, means bad future outcomes for future generations.
And as expected, elected officials are totally ignoring the impending retirement crisis. The reason is they don't care. This is a complicated, depressing topic and it is at the heart of income disparities, low wage jobs, the decimation of pension plans and shifting all the investment risk to people who are ill-prepared to manage their own money for the next 35-plus years of their post-working lives.
So if you are a corporate manager working with Millennials, find out why they will never be able to retire or afford to buy a home (Hint: they don't have the money for a down payment or they have bad credit scores from huge college loans.) Find out why they don't really consider their jobs a career. The reason; the corporation has no loyalty to its employees, so why should the workers have any loyalty to their employer?
But if you want to be an innovative manager, let me know. I may have some ideas to educate workers if the company wants to make some fundamental changes in its corporate structure, such as converting to a co-op. Don't bother to consider this if you work at GE, JP Morgan, or Wells Fargo.
But if you are a serious small company, be an innovator.  You'll become more profitable, have lower employee turnover, be a better member of your community and have higher productivity.  You won't become Gordon Gecko, Jack Welch or Jamie Dimon, but you can have your self-respect. And you won't have to waste money on macho motivational speakers (I've seen many at sales meeting and they all suck) who hype up your employees by clapping, telling war and sports stories and then collecting their daily $4,500 speaker's fee (plus expenses) that changes nothing.
So if you want to follow the corporate pack, keep doing the same things in these very transitory times. If you do, you will be ruining the American Dream for millions of Millennials.