The English language has a word for people who will do literally anything their employer says. The word is not used in polite society, but it describes many elected people in Congress.
Here is a list of Senators compiled by Axios and Open Secrets who have received the most money in donations from the NRA, the killer political group whose job is to sell as many guns to civilians as possible and to promote the arms industry worldwide.
To these Republicans, automatic weapons have some great purposes:
If the guns are used for killing humans, it is ok.
If the guns are used for robberies, it is ok.
If you need an automatic rifle to shoot an animal because you are too drunk to shoot straight.
If you want to commit a massacre, it is part of an old American tradition.
Just ask these Republicans and they have a response to any use of guns you can think of and they will have an answer to justify it. Just ask Ted Cruz, the Texas senator who has received the most money from the NRA. He is their paid lackey.
But, he is not alone. Taking the big money from the NRA requires that they work hard to BS their constituents.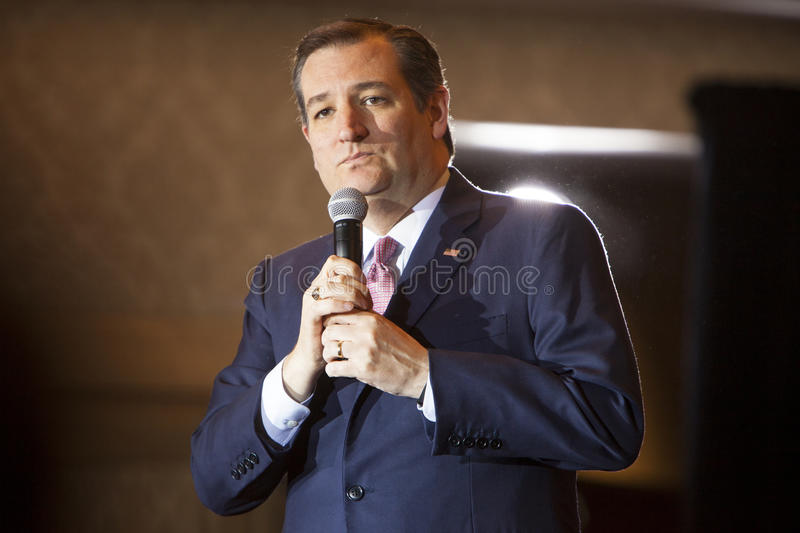 Here is a list of the paid-off Republican politicians in Congress who take big donations from the NRA and will do anything to keep getting the money. If you see their names and think they are immoral and unethical, you are not alone.
Plus, if you thought prostitution in Washington DC was illegal, think again.
Just take a look at these Republican Congressmen who will do anything for the money.
Congress members who received the most in  contributions from gun rights groups
Lifetime contributions to members' campaign or leadership PAC for the 117th Congress, as of May 25, 2022.
Senators
Sen. Ted Cruz (R)
Texas–$442,000
Rep. Steve Scalise (R)
Louisiana–$396,000
Sen. John Cornyn (R)
Texas–$340,000
Sen. Lindsey Graham (R)
South Carolina–$284,000
Sen. Mitch McConnell (R)
Kentucky–$247,000
Rep. Devin Nunes* (R)
California–$228,000
Sen. Ron Johnson (R)
Wisconsin–$223,000
Rep. Kevin McCarthy (R)
California–$220,000
Rep. Pete Sessions (R)
Texas–$208,000
Sen. Steven Daines (R), Montana–$198,000
*Note Devin Nunes resigned from Congress Jan. 1, 2022.
SOURCE:  https://www.axios.com/2022/05/25/ted-cruz-lawmakers-money-gun-rights-groups