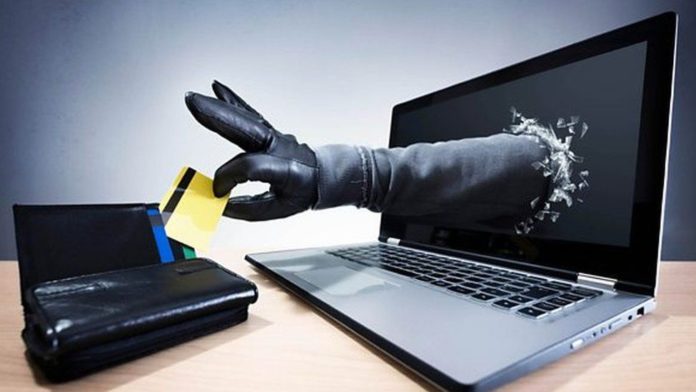 Crypto is one of the oldest financial tricks in the book.
Aside from the environmentally disastrous results from crypto mining, the uses of crypto have proven to be a fringe development, mainly used for bragging rights than for real commerce.
As noted on this site for years, crypto has only six purposes;
To destabilize central banks;
To launder money;
To evade taxes;
To serve as a placeholder for the expanding world of online sports betting;
To make short-term profits via scalping from other naive investors.
To give its owners bragging rights at parties and bars.
For the reasons listed above, crypto has a lot of traction among younger people who also engage in sports betting. A conservative estimate about the size of the legal sports betting world in the U.S. is $165 billion. "That results in a projection of a staggering $44 billion in gambling revenue for 2021, Forbes reported on Nov. 11, 2021. Crypto and sports betting are related activities: they are not even close to any definition of investing.
The Latest $1 Billion Scam
The latest news regarding crypto comes from an international financial task force that has identified what could be another $1 billion crypto scam. "International tax officials have identified more than 50 leads to potential crypto tax crimes that may lead to official investigations in the coming weeks, including one case that could be a $1 billion Ponzi scheme," according to this Bloomberg news article. 
"Top criminal tax and financial crimes officials from the UK, US, Canada, Australia, and the Netherlands, a group known as the J5, met in London this week to share intelligence and data to identify sources of cross-border illegal crypto activity. The officials specifically focused on emerging trends with decentralized finance and nonfungible tokens, or NFTs."
Scams and crypto are synonymous.  How else can something of no value go up so fast in the price? What's driving the price aside from hype and greed?
It's already known that crypto is not an asset class and is not an inflation hedge, even though its hypesters in the media and online insist the opposite.
The reason why crypto hypesters float the fallacy that crypto is an asset class is to attract institutional investors. Thankfully, few institutional investors are that dumb to make the leap using fiduciary money.
But crypto propagandists want their fantasy investment categorized as an asset class. Here's why:
More Naive Victims to Come
The key to being included in an institutional and extensive wealth portfolio is to be named an asset class. This category means that the asset in question can be considered an element in a diversified portfolio. When this happens, portfolio managers who make the allocation decisions analyze the asset class and its inherent risks and potential benefits to hold it as a diversifier and risk reduction instrument.
This process also means that the asset class's value in question can grow dramatically once legitimate portfolio managers decide to include the asset in their portfolios.
That's the real reason why crypto hypesters float the big lie that crypto is an asset class. Unfortunately, many financial media and some questionable financial professionals buy crypto and use the lame excuse that it is an asset class. Unfortunately, this is one of the biggest lies in the investment world.
Humor in the Maddening Crowd
Yet, the hype behind crypto has also produced some funny, yet pathetic, examples of bad human financial behavior.
This is especially true in the non-fungible token world of using real money to buy patently fake things. A crypto buyer told CNBC he bought "a meme coin" called unisocks, or $SOCKS, which is "a digital token representing a claim on a physical pair of socks."
Approaching the Bottom of the Crypto World
So, as the international financial investigators continue to look for the perpetrators of the $1 billion crypto fraud, too many people are still holding the bag when they start to look for buyers. That is the old story of any financial bubble. Maybe the financial investigators will find the fraudsters in Russia, China, Manhattan, or North Korea. Or, they could be just around the corner.