Companies with good corporate governance standards—those that avoided no poison pills, staggered boards, golden parachutes, and other practices favoring management—helped boost share prices, according to a new study by three university professors: Lucian Bebchuk of Harvard Law School; Alma Cohen of Tel Aviv University and Charles C. Y. Wang of Stanford.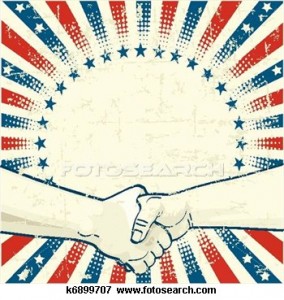 The study found that companies with good corporate governance practices from 2000 to 2008 had incorporated higher valuations into their stock prices as a result of practicing better governance. 
An earlier study in 2003 found that total annual return data from 1990 to 1999 found that companies that were well-governed outperformed companies without these higher standards by 8.5%.
The conclusion:  Investor recognize companies that practice good governance and factor that information into the companies' share prices. These positive practices help branding and deliver measureable incrases in equity prices for all investors, not just management.
Source:  Corporate Board Member, third quarter, 2010, page 21.