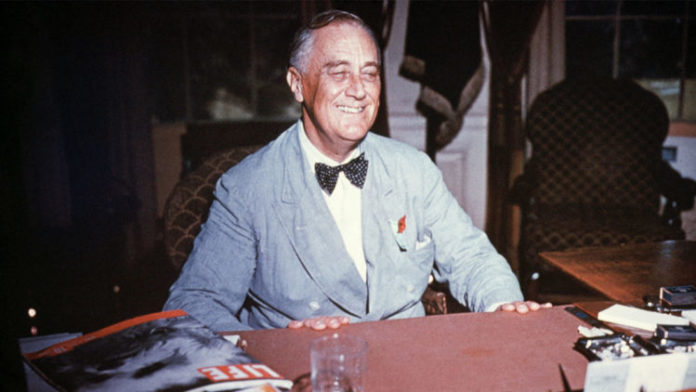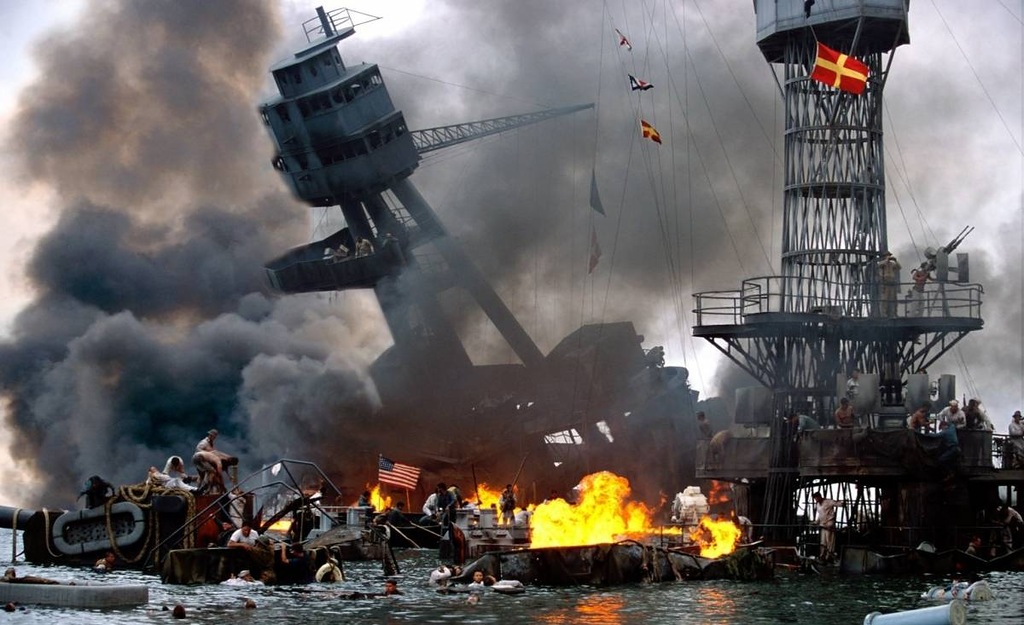 Trump said this about the COVID virus:  "I wanted to always play it down," Trump told Woodward in mid-March 2020, CNN reported. "I still like playing it down, because I don't want to create a panic."
So far, 191,00 Americans have died from the COVID virus.  In the Pearl Harbor attack, 2,403 Americans died.
Americans better become smarter before the election, or else it is too late.