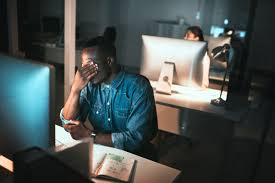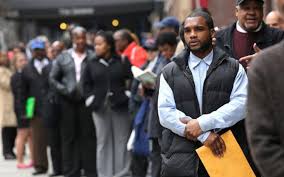 "If average Black family wealth continues to grow at the same pace it has over the past three decades, it would take Black families 228 years to amass the same amount of wealth White families [had in 2013]. That's just 17 years shorter than the 245-year span of slavery in this country.
"For the average Latino family, it would take 84 years to amass the same amount of wealth White families [had in 2013]—that's the year 2097."
This is why minorities should consider progressive presidential candidates that offer a real chance to increase their own wealth-building potential. Old-line, traditional corporate Democrats will never even consider the strong economic proposals needed to close the wealth gap.
This means that millions of Americans, white, black, Latino,  will not only have a low probability of never being wealthy when they are young, but they will have an even poorer chance of retiring and then maintaining the lifestyle they had when they were working.
Source:
More bad economic news for the wealth situation for minorities is at The Guardian in the article, "Median wealth of black Americans 'will fall to zero by 2053', warns new report." Although this article is over two years old, it is still relevant since nothing has changed for the better. Needless to say, the Republican wealth creation policies for minorities are non-existent or else rely on becoming "entrepreneurs," a noble pursuit, but one with a high probability of failure.