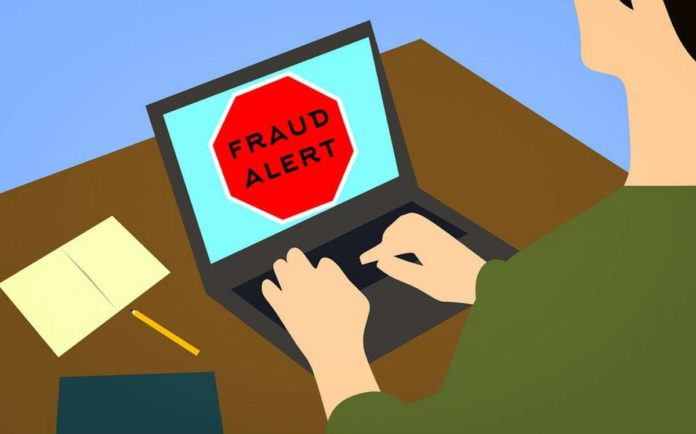 Good luck with this lawsuit.
Bloomberg reports that a Trump supporter, Fred Eshelman, seems he may have been ripped off by the Trump presidential campaign.
In a lawsuit, the Trump supporter, Fred Eshelman, founder of Eshelman Ventures LLC, said he "regularly and repeatedly" asked a group in Houston that was supposed to investigate alleged fraud in the recent presidential election.
Eshelman said he contributed $2.5 million to the group to support lawsuits, many of which were brought by Trump's lead lawyer on fraud cases, Rudy Giuliani.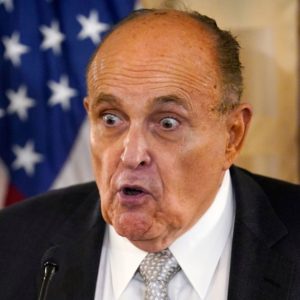 Eshelman said he asked for updates on the project but his "requests were consistently met with vague responses, platitudes, and empty promises," according to the lawsuit filed Wednesday in Houston federal court.
The suit is Eshelman v. True the Vote, Inc., 20-cv-04034, U.S. District Court, Southern District of Texas (Houston).
The True the Vote, the pro-Trump group said it was investigating the fraud charges, none of which were ever substantiated in Trump's many court challenges, to the November 3 election.
The Trump donor said he was ripped off by the pro-Trump group.
The group, True the Vote Inc., said it was going to "investigate, litigate, and expose suspected illegal balloting and fraud in the 2020 general election," according to the lawsuit.
But after the election, no evidence emerged of voter fraud.  However, that did not stop the group from filing four lawsuits.  But after a series of judges in a few states said the lawsuits lacked any legal merit, the pro-Trump group dropped all of its pending lawsuits.
As an explanation, the group said that since it lacked any hard evidence of fraud, "It was necessary for us to pursue a different path," they said on its website on November 17.
So, what's the lesson here?
People who follow fanatics should watch where they are going, especially when the fanatic asks for money.
Trump is raising money now and wants to get control over the Republican National Committee, in order to get control over its membership lists and bank accounts.
If this happens, Trump will use the money to pay for numerous lawsuits and to loot the bank account for his personal, greedy goals.
If that sounds too extreme, look at Trump's business history. This is the same pattern he used during his entire business career. Trump never uses his own money if he can get it from an unsuspecting, naive donor. Sociopaths do not change their behavior.
So, if you plan on giving Trump money and expecting anything of value in return, just talk to the eager students who enrolled at Trump University. They were all ripped off.