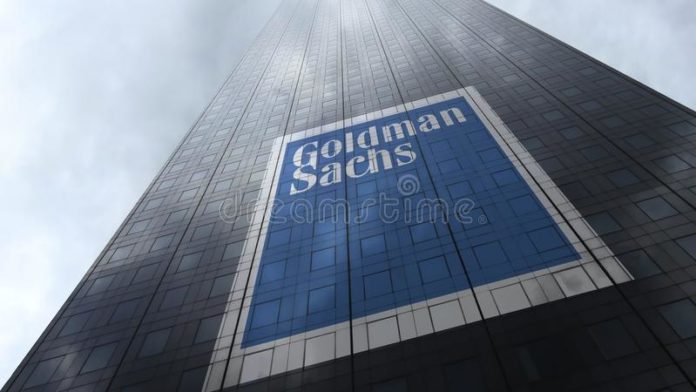 Among the world's banks, the U.S. takes the top spot in the number of banks being fined for regulatory infractions and in the number of cases.
That's not a great case for regulation, especially when it is compared to other banks worldwide.
According to a study by finbold.com, the world's largest single fine was issued to Goldman Sachs at $3.90 billion. That is quite an achievement.
In total, Goldman Sachs amassed $6.25 billion in fines. Wells Fargo had the second-highest from a single case at $3 billion. Goldman Sachs accounted for the third-highest fine from a single case at $2 billion.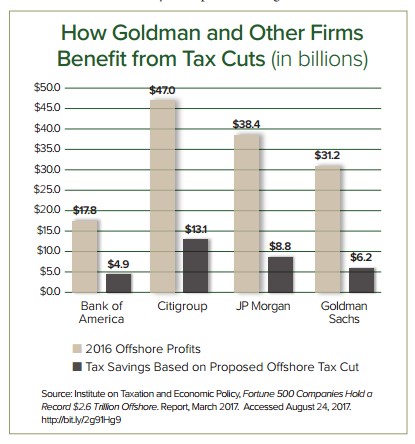 "Fines on financial institutions are projected to grow in the coming years, as the U.S. and other countries reforms existing regulations while increasing sanctions with anti-money laundering regulations remaining a key enforcement priority.
"However, banks are spending more on conforming to changing regulatory requirements. Overall, new and complex regulations are proving to be a challenge for the compliance departments of many lenders," According to Finbold.com chief editor Oliver Scott.
While regulators around the world issued the fines for different reasons, the biggest common denominator was fines related to money laundering.
Finbold said the fines were imposed by regulators for breaches of different protocols like Anti-Money Laundering (AML), violation of Know Your Customer (KYC) and operating guidelines, personal data leaks, among others.
The study covers the period from Jan. 1, 2020 to Dec. 31, 2020 and was last updated Jan. 11, 2021.
Countries ranked by total bank fine amount in 2020
| | | | |
| --- | --- | --- | --- |
| Rank | Country | Total fine per country in million USD | Number of fines |
| 1 | United States | $11,110.00 | 12 |
| 2 |   Australia | $981.06 | 3 |
| 3 | Netherlands | $916.83 | 1 |
| 4 |   Israel | $902.59 | 1 |
| 5 |  Sweden | $539.66 | 2 |
| 6 | Germany | $215.91 | 4 |
| 7 |  UK | $156.51 | 4 |
| 8 |   Canada | $127.39 | 1 |
| 9 |  China | $83.03 | 7 |
| 10 |  Iran | $37.03 | 1 |