List of progressive organizations in the U.S.
Many people are surprised to discover that the first progressive in the U.S. to hold a major office was Teddy Roosevelt, a Republican.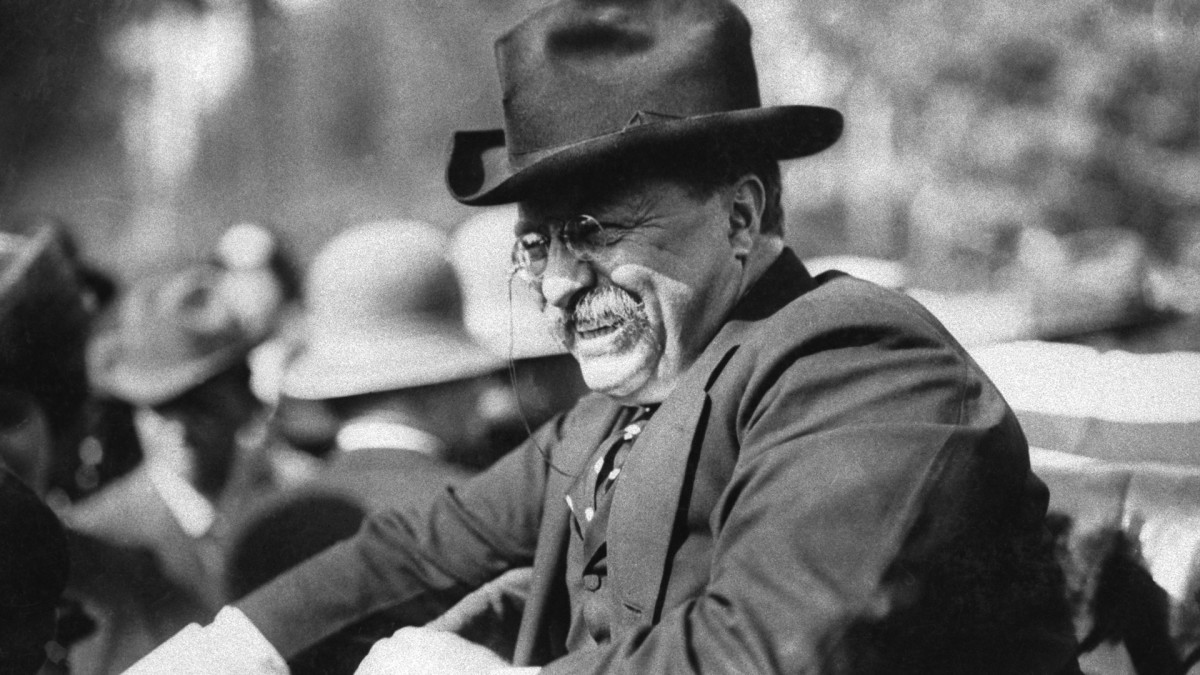 Roosevelt became a progressive in an era when huge monopolies were taking over the nation's railroad, banking, mining, and steel industries.  They were buying entire state legislatures and federal agencies.
Roosevelt objected to this unrestrained capitalism.  He believed it needed to be brought under control.
The political movement he used to do this was progressivism.  It embraced environmental, social, labor, anti-trust, and equality issues.  Roosevelt set the stage for a great, groundswell of political reform needed to push back the Robber Barons and monopolies.
This was a historic movement.
If you want to learn about the progressive movement in the U.S., here is a video that explains what the movement is all about.
Then, you can join a group you may be interested in to see progressivism in action.