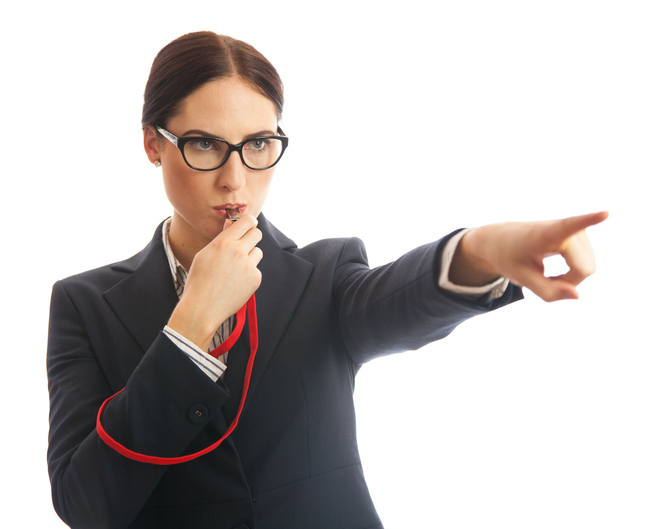 It has only been about a month, but the data is now emerging about the huge, publicly-traded corporations that received taxpayer bailout funds that may not have to be paid back. These are billion-dollar corporations that often have poor records in terms of their employee relations, environment, customer service records, and transparency to public scrutiny.
All this is part of the approximately $79 billion in grants and loans that comprise the COVID-related taxpayer bailout program, one that was intentionally designed to essentially be organized looting of taxpayer funds.
Of the more than 10,537 loans and grants that have been made so far, many to recipients that fudged their applications, only 99 have been returned after the names of the corporations were released and the recipients suffered public shaming for taking the money.  Among those that returned the federal money were Harvard University, AutoNation, and Ruth's Chris steak house.
More stories about the looting are emerging. The latest comes from a New York Times article that quotes the Washington pro-consumer research firm Good Jobs First and its analysis of government data about where the billions in aid are going. As expected, the taxpayer bailout is being directed at very solvent large corporations, often those that have the ability to access lobbyists and lawyers who can navigate the requirements and filing maze.
In this NYT article, the reporters found that "Twenty large recipients, including Providence Health Systems, based in Seattle, have received a total of more than $5 billion in recent weeks, according to an analysis of federal data by Good Jobs First, a research group. Those hospital chains were already sitting on more than $108 billion in cash, according to regulatory filings and the bond-rating firms S&P Global and Fitch."  The biggest hospital recipients are for-profit hospitals with many revenue streams.  Most of the hospitals that received large sums are also profitable.
This same article found that "The Department of Health and Human Services has disbursed $72 billion in grants since April to hospitals and other health care providers through the bailout program, which was part of the CARES Act economic stimulus package. The department plans to eventually distribute more than $100 billion more."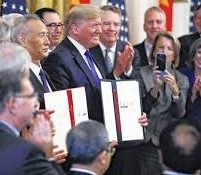 Smaller, non-profit hospitals, by comparison, are not getting the same level of federal money, even though they have little, if any cash reserves, the article found.
As noted in another article on this site, the looting of the bailout plan is intentional. It was passed by both parties in Congress under a fast-track process that left little time for it to be analyzed. Public scrutiny and accountability measures were never incorporated into the bill.
Both Democrats and Republicans passed the bill knowing that there would be little accountability and public scrutiny. Trump's removal of four inspector generals has assured that there will not be any public accountability n the COVID bailout programs.
This looting was all intentional.  My bet is that a large part of the taxpayer bailout money made to large, very solvent corporations will find its way back to the Republican Party in the form of campaign donations.  That is how the money will circulate.